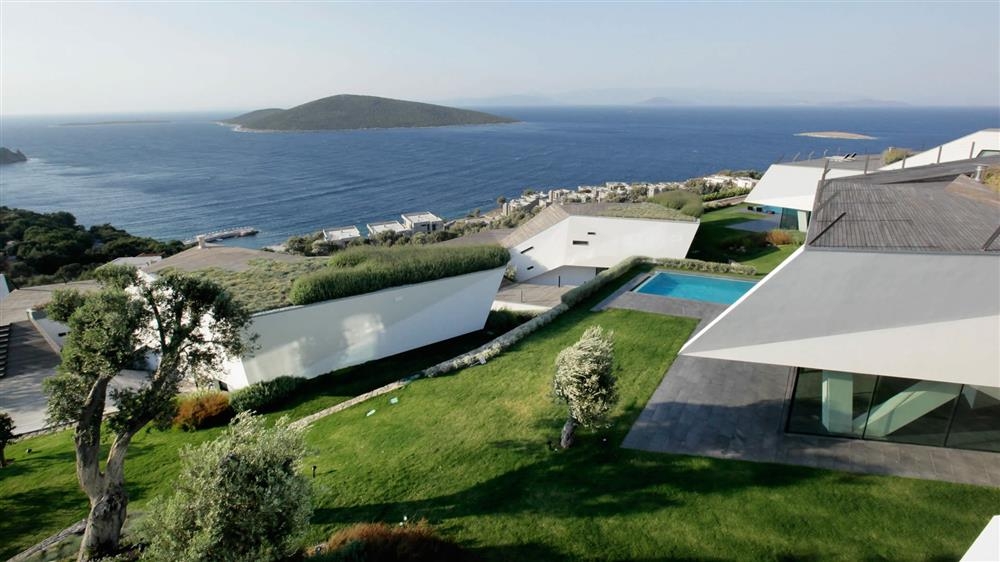 Aytaç Mimarlık, mimarinin alışılagelmiş kavram ve sınırlarını aşarak kullanıcılar, objeler ve mekânlar arasında, her birinin kendi doğasından gelen gizli kalmış yaratıcı güçlerini ortaya çıkartmak hedefi ile 2005 yılında Alper Aytaç tarafından mimarlık ve araştırma pratiği olarak kurulmuştur.
Kalıplaşmış statik mekân olgusunu aktif ve dinamik hale getirebilmek amacıyla, ofis süreç ağırlıklı dijital ve analog araçları yoğun olarak kullanarak her projeye özgü yerin fiziksel ve kültürel sayısız katmanlarıyla ilişkili, yaratıcı ve güçlü çözümler üretmeyi amaçlar. Aytaç Mimarlık yapı tasarımı, kentsel tasarım, iç mekânlar ve peyzaj tasarımına kadar tasarımın her ölçeğinde bütüncül olarak hizmet vermektedir.
Aytaç Mimarlık yapı ve projeleriyle uluslararası önemli ödüllerin sahibi olup eserleri tüm dünyada geniş kapsamda yayınlanmaktadır.
Alper Aytaç founded Aytaç Architects, an award winning architecture and research practice, in 2005 to develop an architecture that would transgress the normal bounds of traditional forms and materials and produce new interactions with other objects/spaces/buildings to unfold their latent creative forces.
The office operates as a laboratory with the aim of rendering space and the built environment more mobile, dynamic, and active than they have previously been understood as stasis and sedentary.
Using digital and analog design tools, the office strives to create powerful and clear design solutions that are unique to each project and site through deep analysis of its cultural and physical layers. As a full-service practice, Aytaç Architects is engaged with building design, urban design, interiors, and landscape design at all scales.
Aytac Architects' buildings and projects are published extensively in prominent architectural and lifestyle publications nationwide and worldwide.

Alper Aytaç
Principal